Professional HRM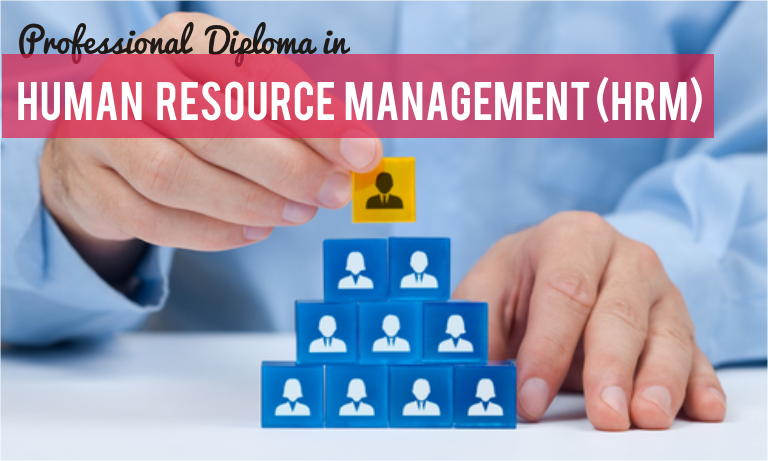 PROFESSIONAL DIPLOMA IN HUMAN RESOURCE MANAGEMENT
The HRMI in association with academic & professional bodies  to run fast-track Professional HRM Diploma program.
PROGRAM OVERVIEW
Human resource management is a process of bringing people together so that the goals of the organization can be achieved. An employee's experience in a company is greatly influenced by its Human Resource Manager. He is the one who makes employees acquainted with the company's policies and ensures that they follow it while ensuring that they are in compliance with the employment and labor laws. So an HR Manger needs specialized knowledge to play a critical role towards effective working of employees in an organization.
The course Professional Diploma in Human Resource Management (HRM) is designed by industry experts to prepare candidate who wants to pursue their career in Recruitment, Training and Development and Organization Design management.
PROGRAM OBJECTIVES
To impart knowledge on various essential elements and topics of Human Resource Management.
To prepare and guide you for the fresher level job positions in Human Resource Management.
To enhance the value of your CV and increase your chances of employment against non-certified candidates.
To prepare you with the job responsibilities of a fresher level candidate in Human Resource Management.
AWARD OF PROFESSIONAL DIPLOMA
Participant must obtain a grade of at least PASS (65%) in participation and examination to be eligible to receive the Professional Diploma by the Georgian College Canada. The college was established during the formation of Ontario's college system in 1967 and certified by UNESCO Universities Database. Georgian also ranked number two among all Canadian colleges and universities, and number three in the world with ISB survey.
Also the Participant will receive the equivalent professional certificate and membership by Human Resource Management Institute (HRMI).