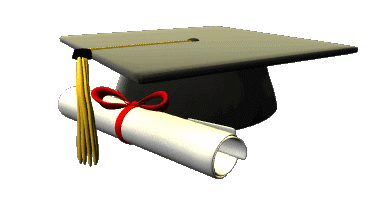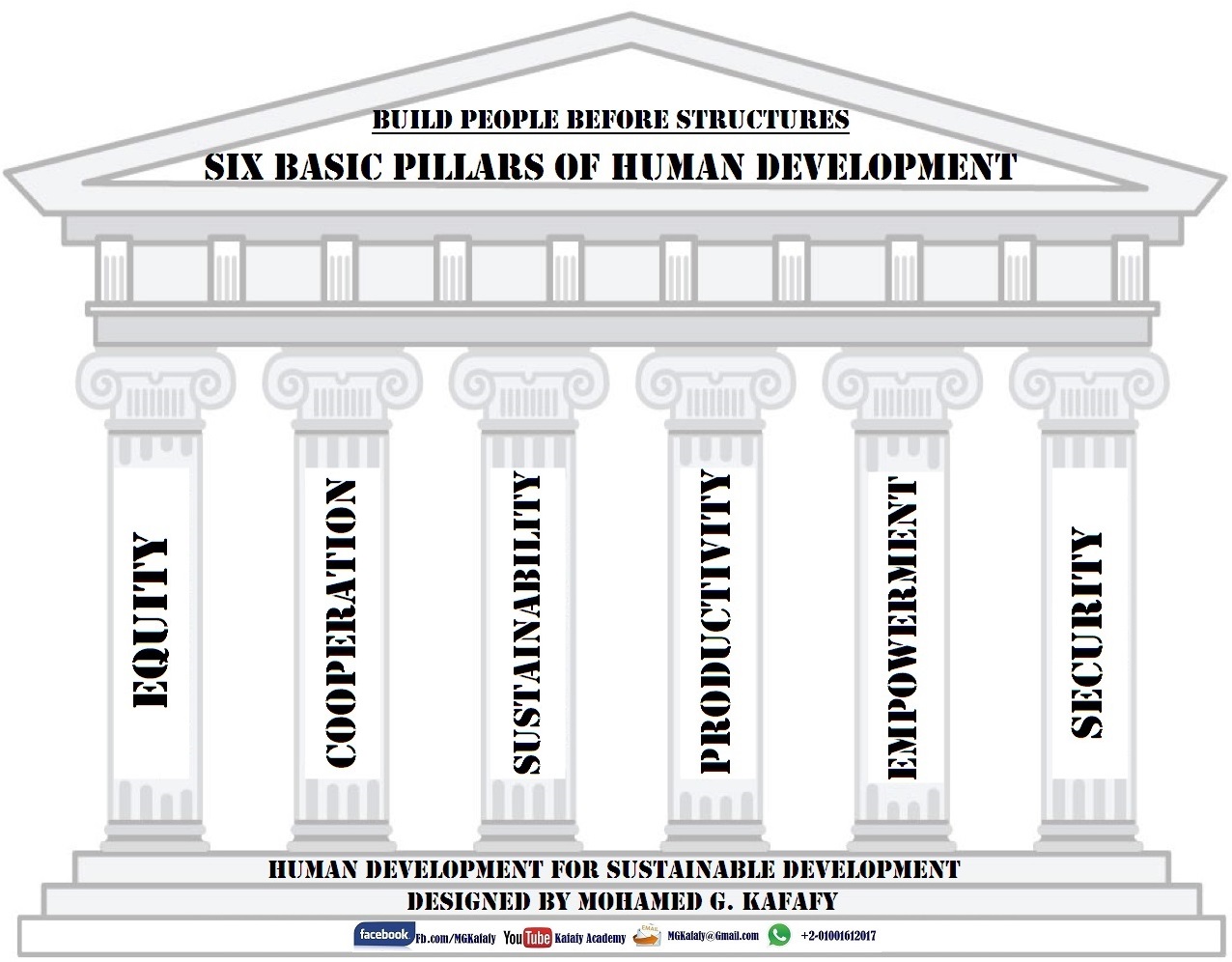 What Makes a Quality Education – Bricks and Mortar or Competent Teaching Staff??
Today in the many nations, people are beginning to use the size and aesthetics of bricks and mortar as the criteria for determining a good school. This new trend compels one to ask what makes a quality education / good school? Is it the size and beauty of the school buildings or the quality of the school staff?
 The conversations among the so-called educated elites, who send their children to private schools in Arab World, usually revolve around the bricks, mortar and expensive "learning" toys at the school campuses. In the most conversations, no one talked about the qualifications and competencies of the teaching staff at school. Does it mean that the quality of instruction does not matter while deciding on a school for our children?
Growing up in Egypt as a student who received my elementary through graduate degree education in Egypt, I always recall the names of professors & teachers who made the difference in my life. Even though I went to good schools where classes were held in buildings (not 5 star buildings), the aesthetics of each school building has never crossed my mind. I can hardly recall the color of any school building because they are not as important to me as the teaching staff.
It is over 24 years since I earned my bachelor degree, but I still remember the names of my professors as well as my elementary school teachers. These names have become synonymous to schooling to me. They made the difference in my life and that is I firmly believe that what makes a Quality Education/ Great School is the quality of the teaching staff, not the size of the skyscrapers or 5-7 star buildings.
Finally, do we really care whether the expensive tuitions are invested in recruiting well educated, competent teachers at the new schools? Besides the learning toys and tools, do you really care about the types of books used at those schools? Regardless of what we think about any school buildings, it is very important to consider who is teaching the students and the types of books & curriculum in use at those schools.
I still maintain that what makes a Quality Education / Great School is not the bricks and mortar of the building, but the competency of the teaching staff and the instructional materials (books & curricula) used at the school campus.
Last but not least, we have to build people before buildings.