CHRM®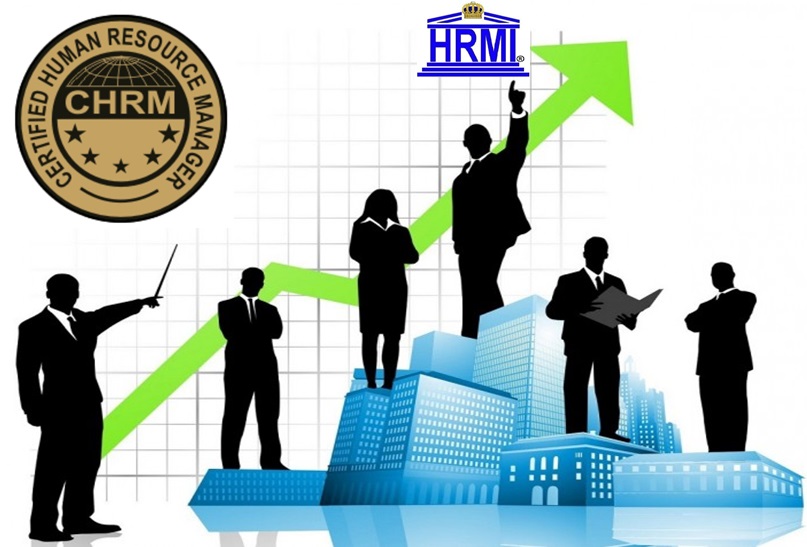 CHRM® (Certified Human Resources Manager)
The CHRM® designation is designed by HRMI for HR practitioner's candidate or employed in middle/senior-level Management, Full- or part-time.
This program equips the participants with appropriate knowledge, skills and techniques to perform human resource functions and responsibilities in organization.
The CHRM® BOK "body of knowledge" is a recognized standard set by industry professionals and consultants working in the human resources profession. It is designed to answer the question, "What should a Human Resources Manager know and be able to apply to be considered a competent HRM?"
This professional program is designed to provide an advance level knowledge, for management of human resources in an organization. It offers good blend of theories, practices and case studies in the management of human resources to meet the growing demand for competent HR Professionals. The program has been endorsed by HRMI Global HR Leaders and past graduates have attained successful careers in the industry.
ELIGIBILITY REQUIREMENTS
Applicants must meet specific educational and work experience criteria at the time they submit their application, in order to be eligible to sit for the CHRM exam. These requirements are outlined below:
Hold a Bachelor degree or higher,
Hold a Certified Human Resources Professional (CHRP) by or its equivalent,
At least 6 years work experience in HRM, and
ِِِِAgree to abide by the Code of Ethics established by the HRMI
Any applicants with lesser working experience than the above or not holding CHRP will be reviewed by the HRMI Certification Board to determine the eligibility for the program.
PROGRAM ASSESSMENT
In order to get certified, participants must meet the eligibility requirements, and pass the HRMI certification exam successfully.
CHRM® Body of Knowledge
Strategic Management
Acquisition of Human Resources
Human Resource Development
Compensation and Benefits
Managing Industrial Relations
Occupational Safety and Health
Motivation of Human Resources
Contemporary Management
Productivity Analysis & Improvement
CERTIFICATION PRETPATION COURSE
The program would be conducted in the English Language by one of HRMI Registered Educational Centers (REC). The REC has the qualifications necessary to offer this course. The course is instructed by certified HRM instructors and has been carefully designed to achieve its goal.
AWARD OF CERTIFICATION
Upon successful completion of the program, participants will be conferred the Certified Human Resources Manager (CHRM) by HRMI.